Customer cases from theView Agency
GEMINI is an expert in branded products in the physical world - from signage and profile clothing to merchandise and own branded merchandise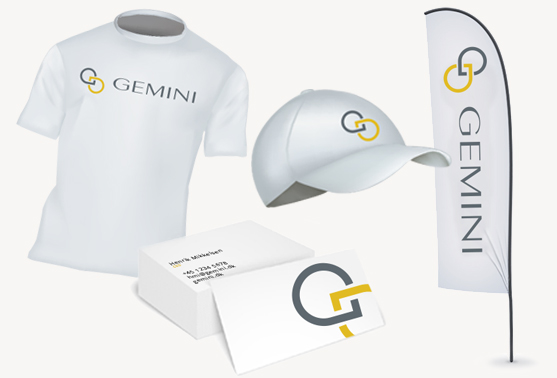 GEMINI is an experienced company in branded products – theView has provided assistance in rethinking the business's market position. The process resulted in the development of sales and marketing strategy and also includes management support in implementing the new plans. 
"GEMINI is a solid, established company, but I needed to challenge myself and wanted to raise GEMINI even higher. Therefore, I needed a collaborator who was willing to take my side and take responsibility with me. Together with Jakob Krarup and theView, we have reinvented the way forward and are in full swing to implement the new plans for our future."
Henrik Mikkelsen, CEO, GEMINI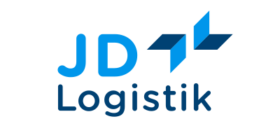 JD Logistik handles all practicalities regarding moving, storing and handling for companies and individuals.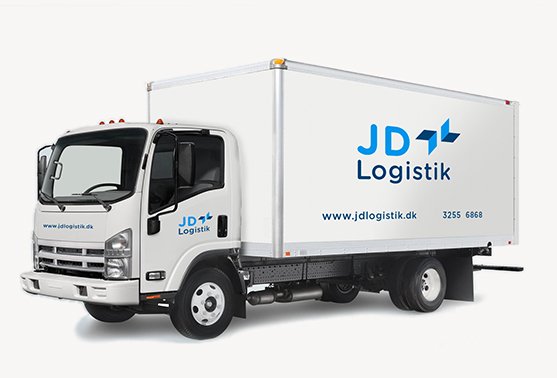 In connection with the development of the business, also in order to bring the 2 younger members of the family into the company, theView has helped develop a new strategy for the company and delivered support and management in implementing the strategy. The assignment also included new website and visual identity, including a new logo.
"Originally, we were called JD Transport and worked only for corporate customers. Today we can do much more. Does it have to do with inventory – handling, moving, storage and more – you need to get hold of us. With help from theView we have become more commercial in our expression; this is reflected in our new name, identity and website. Now, every aspect of the company reflects who we are."
Jørgen Ditlev, CEO, JD Logistik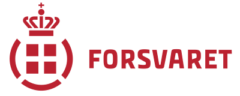 The Danish Defense includes many divisions. theView has worked for HRPD, FKIT and FRT.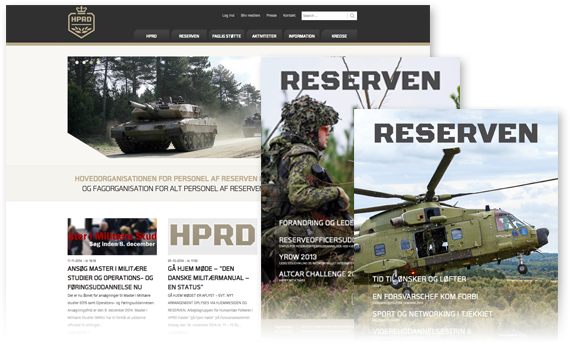 The work with the Danish Defense stretches over a number of years, including work with implementing governmental legislation, developing and implementing a new IT-strategy, and supporting communication by developing a new logo and establishing a new website.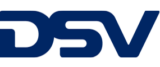 DSV is a transport and shipping company running a global supply chain. IT is at the core of the business.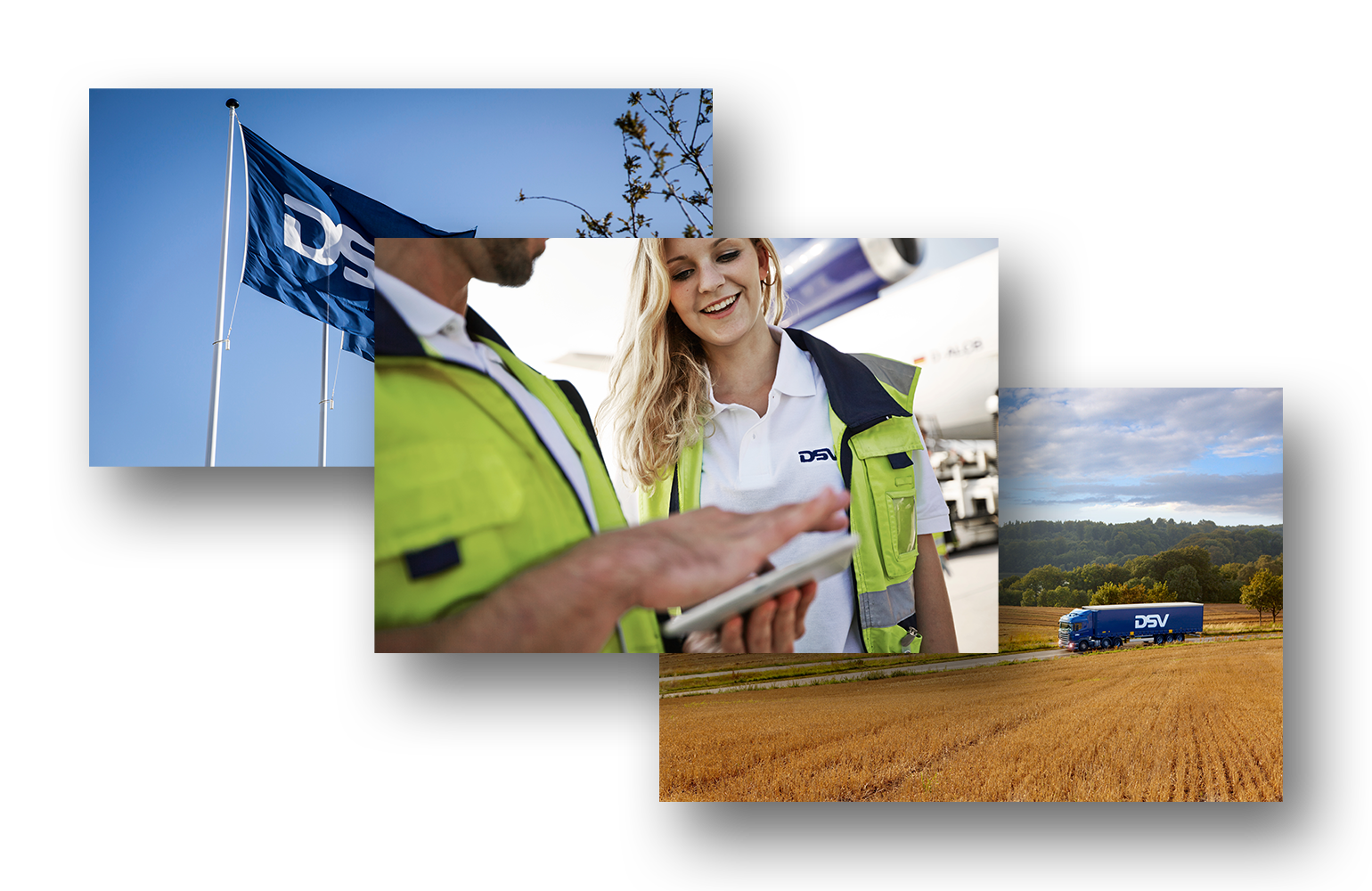 Supporting the merger between DSV and an 8,000 staff strong competitor, theView took part in developing and implementing the new IT-strategy, including global-IT and national IT-departments. theView worked with the CIO, the IT-management team and IT team members from all over the world.

Discover is owned by John Wiley and Sons, Inc. allowing the company to pull on an extensive international experience when developing HR tools and certifying professionals.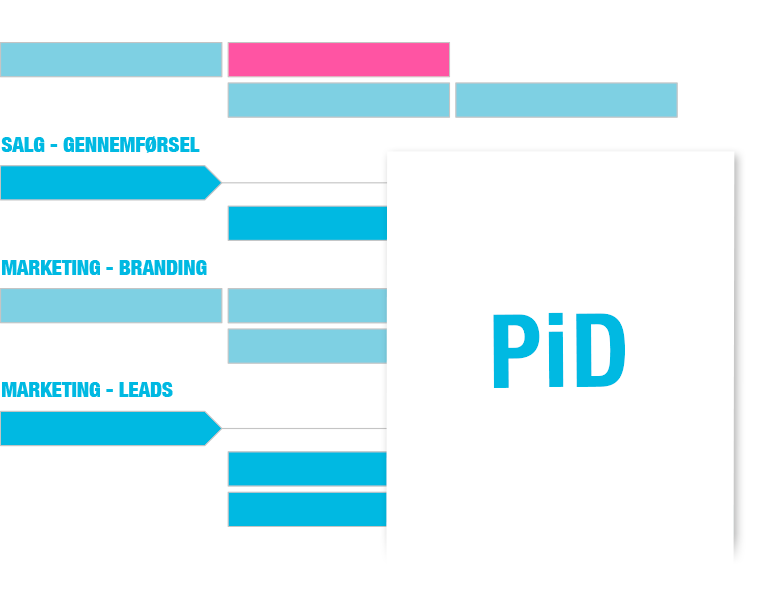 The assignment was facilitation of the development of the sales and marketing plans, including definition of specific commercial projects designed to accelerate the company. As part of this work we were assigned to support an increased commercial culture.
"Through working with theView we have succeeded in developing a more commercial approach. The tangible output is specific sales and marketing projects and plans. These are already partially implemented and have played an important role in putting DISCOVER on a growth trajectory!"
Jens Damsholt, Director, Discover

Softworld is the biggest provider of courses in visual software in Scandinavia. Softworld is the only provider of these courses in Denmark who is certified by both Adobe and Apple.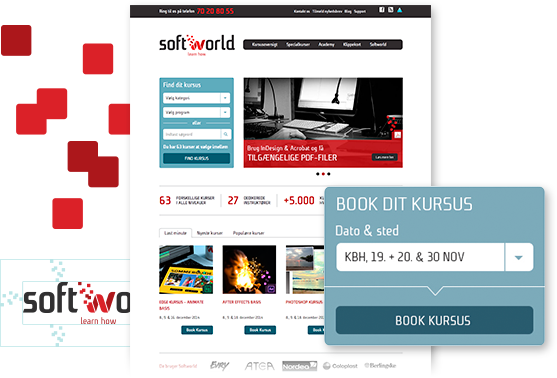 As an advisor for the CEO theView has participated in defining the strategy and the commercially supporting plans. theView has also had a very active role in the sales management and the marketing execution.
"I can thank theView for realization of our strategy and way of communication. They have also secured our visual identity and make our website reflect who we are and what we want."
Puneet Oberoi, CEO, Softworld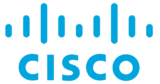 Cisco is one of the leading IT-infrastructure companies, providing communication and server solutions, as well as a broad portfolio of services.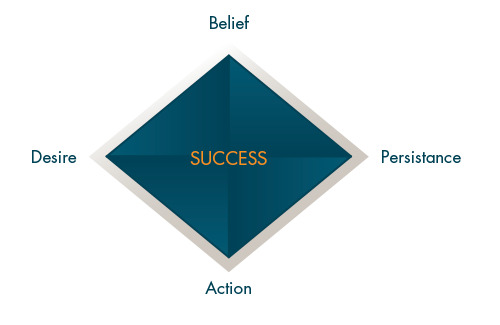 theView has assisted Cisco in developing sales planes and has executed sales management training. theView has also assisted part of the Danish top management working with business development.

STRIX is part of MTG and has a strong position as a TV production company. The productions include Robinson (Survivor), Ramsay's Kitchen Nightmares, Next Top Model and many others.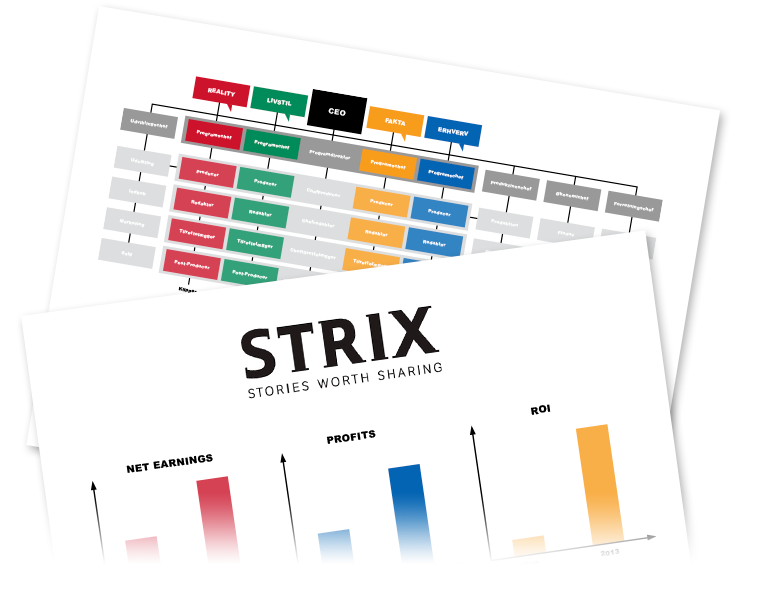 theView has assisted both in developing STRIX strategy and in implementing it. This is primarily done via counseling and support of the Danish CEO.
"Extremely sharp when analyzing your business. Helps you to focus on your challenges. Provides a truly professional coaching and inspiring, relevant sessions for you and your team."
Fredrik Hillerbrand, CEO, Strix Danmark

Marine Alignment develops and sells shipload- and ballast computer systems for the maritime sector. The company has existed in over three decades and is providing solutions worldwide.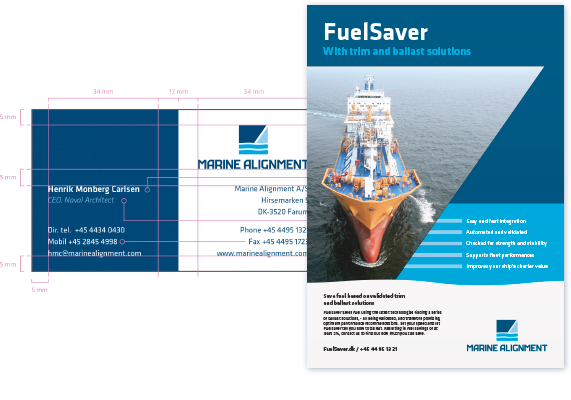 theView developed the strategy and supported its implementation. We have executed sales and marketing activities, and as member of the board we have prepared the company for partnership or sale.
"theView has had a prominent role in our top management and been an important player in our international sales and marketing strategy. In cooperation with theView we have created a historically strong pipeline of new business opportunities."
Henrik Monberg Carlsen, CEO, Marine Alignment

H.W. Larsen is one of Denmark's leading companies in professional kitchen solutions, delivering everything from knifes to costumized kitchens for both private and professionals.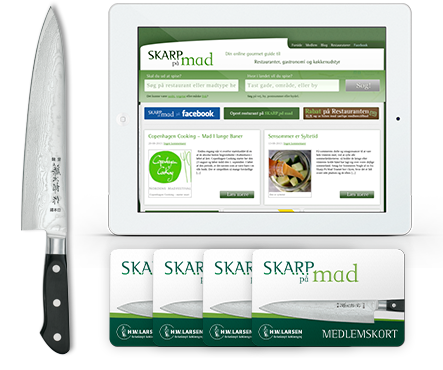 theView works with the online strategy on an ongoing basis. theView also manage and execute social media activities, as well as branding, content and online activities on the B2C brand "Skarp På Mad".
"heView has been supporting H.W. Larsen's web-strategy and has lifted our internet platform to a higher level through their strong network and knowhow."
Bo Larsen, CEO, H.W. Larsen

Enstall delivers safe and sustainable building technological installations of all kinds spending from low current to strong current, energy, communication, IT, AV, monitoring and control.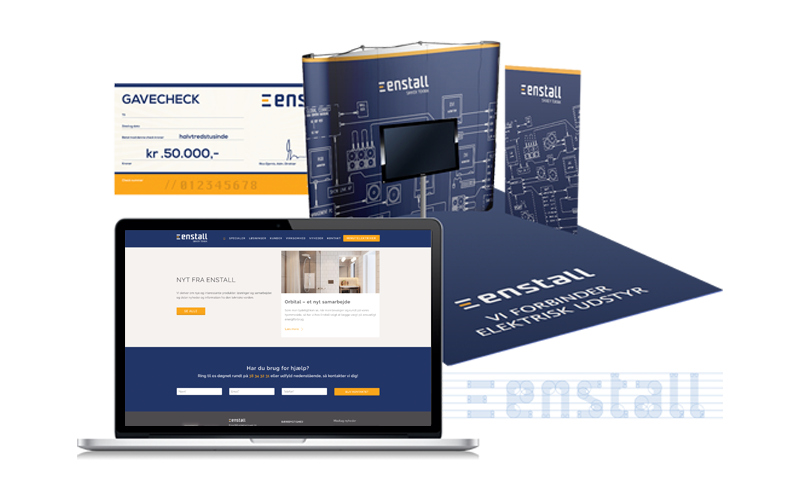 theView is assigned to participate in a full commercial capacity for the company, including business development via the board of directors, as well as sales and marketing management and execution.
"theView has been playing a crucial part in Enstalls business development. Through our four years collaboration we have broken records in our turnover and at the same time made several hundred percent's worth of result improvement."
Rico Djernis, CEO, Enstall

Domino's Pizza is the world's largest restaurant chain and international franchise pizza delivery corporation with more than 10,000 corporate and franchised stores.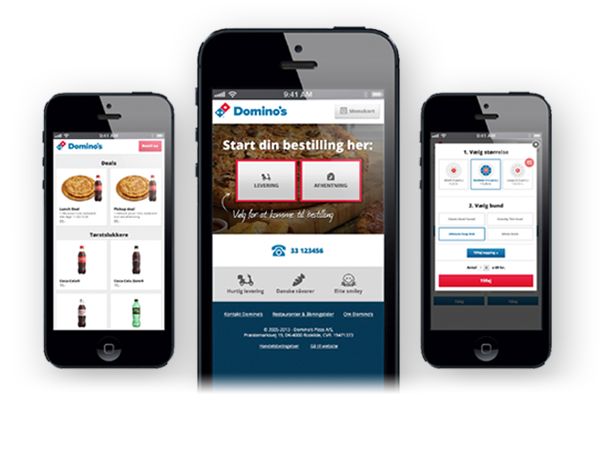 theView has delivered usability and conversion optimization for for Domino's Denmark's website and iPhone App, and developed an iPhone, Android and iPad App.
"theView has been a solid partner in terms of conversion optimization and App development. They are a reliable and result oriented agency which is a great match for our way of working."
Carsten Kjems Falk, Shareholder and Board Member Domino's Denmark

Looking for more customers?