Cases currently co-owned by theView Ventures
Capital Icons is a platform for professional real estate investment, featuring a built-in marketplace as well as syndication and communication functionalities.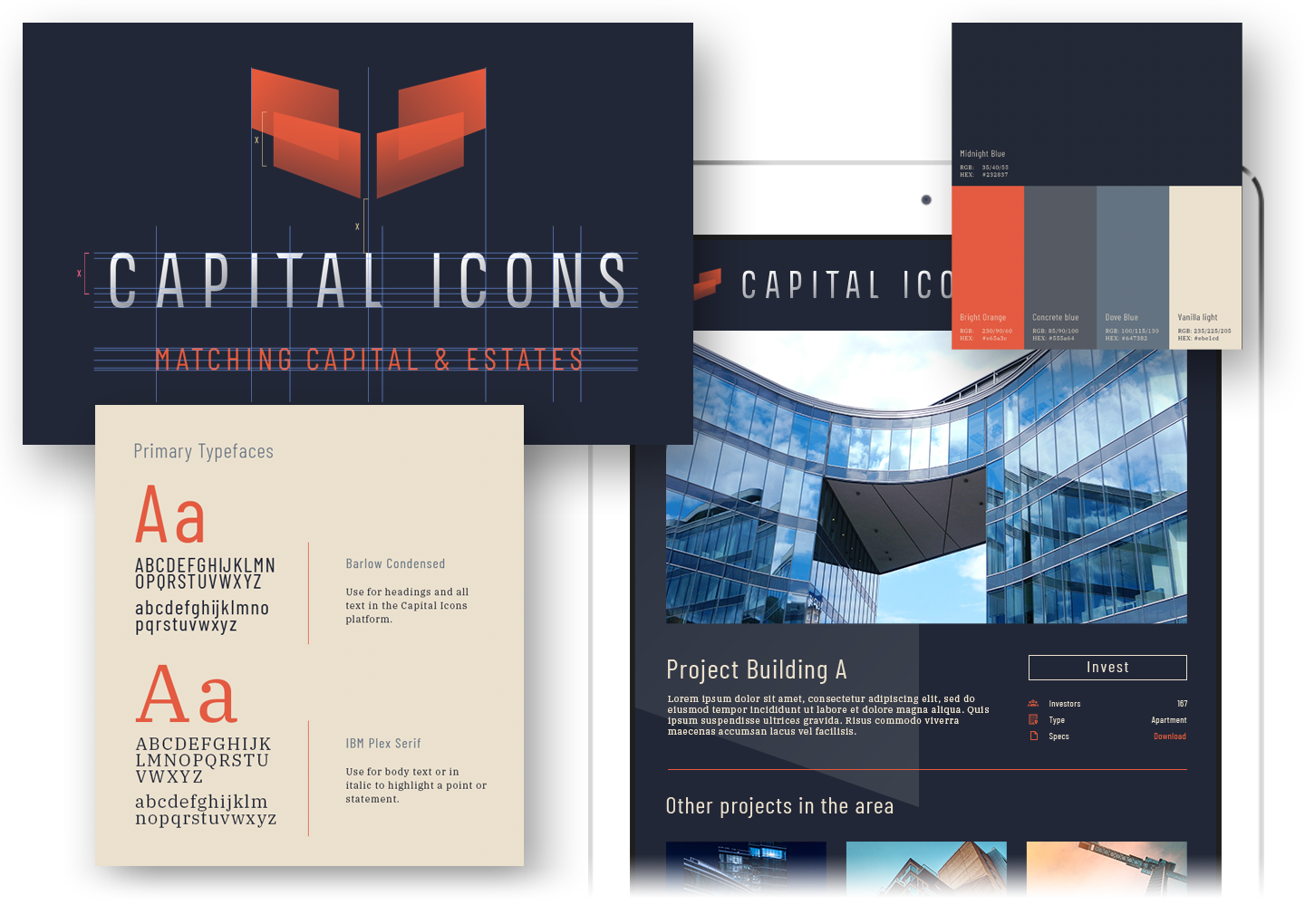 Capital Icons finds its origin in the Swedish public company Northern Wind Ventures, which theView joined in order to drive acceleration in the field of real estate investments. We are responsible for commercial strategy, concept development and establishing the platform, as well as planning and execution of the project's access to the Nordic and international real estate investment markets.
Mountainfield buys underbuilt properties in attractive neighborhoods in the Los Angeles area, build new homes and resell them, giving investors an opportunity for a share in the profits.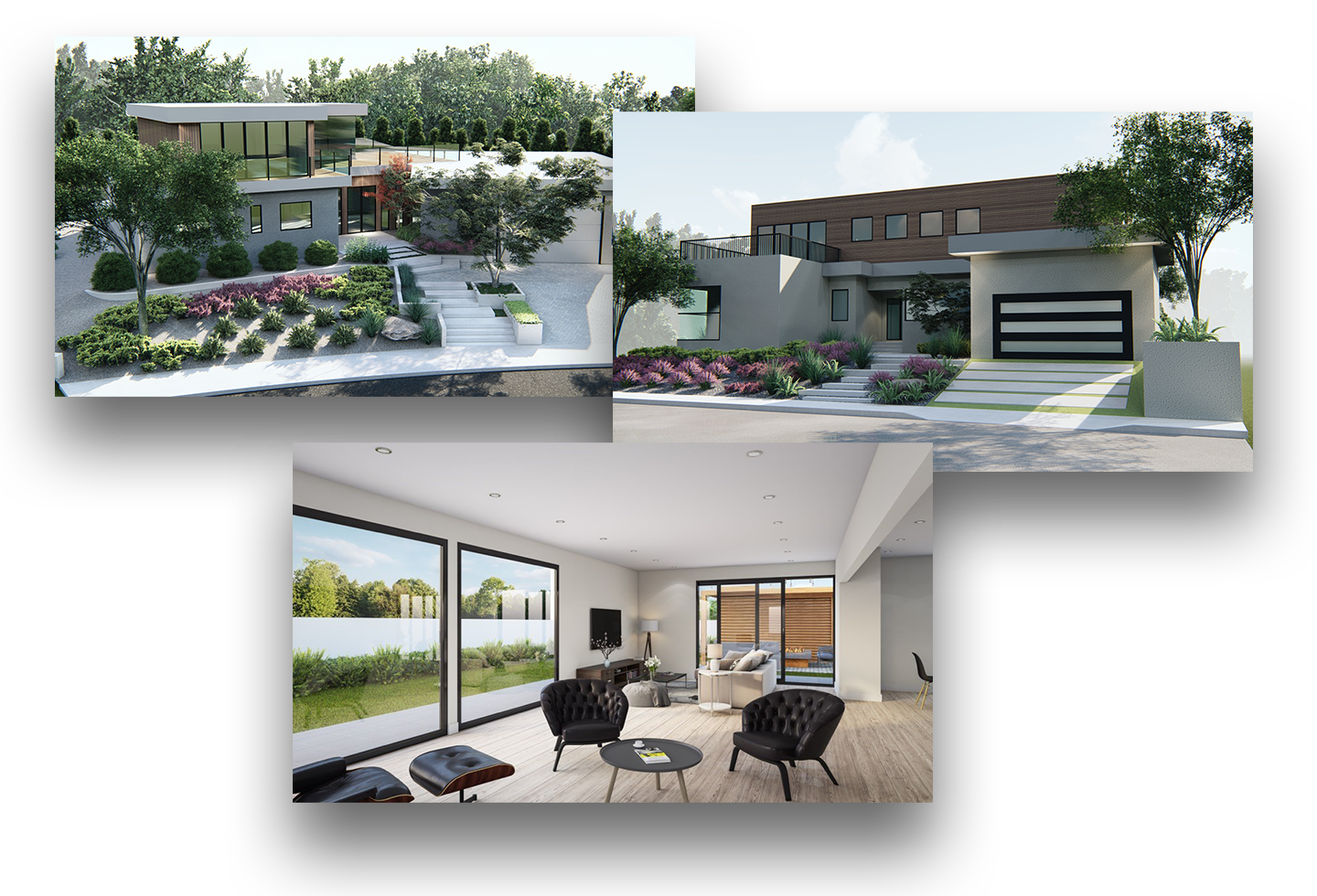 theView provided presentation and investor search services in a digital webinar format in connection with a specific project, and subsequently joined the company as co-owners, taking responsibility for developing and upgrading the basic concept and build towards even better commercial execution.
Funds Tower delivers data-based trading signals to investors trading financial instruments, in a fully scalable fintech case with an international scope and reach.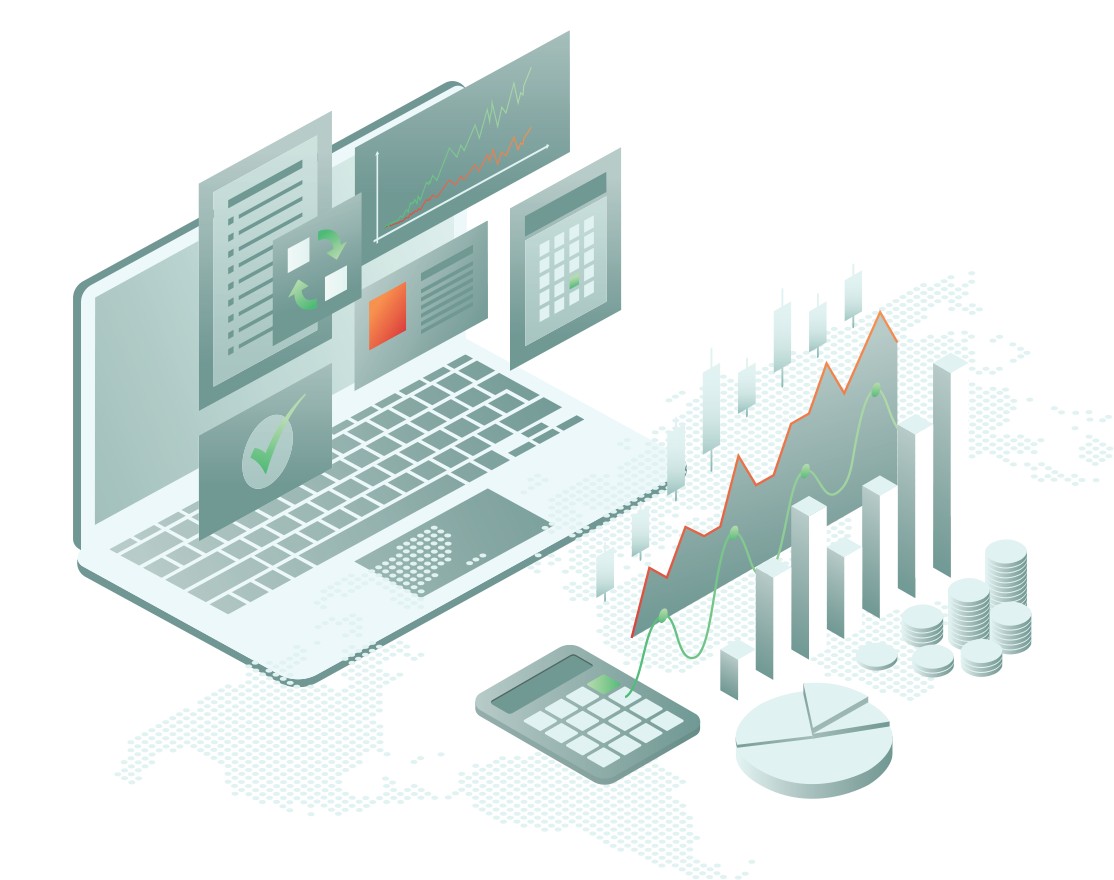 The founder team contacted theView with a recipe for data-based investment, and we proceeded to assist in the development of a commercial strategy – we subsequently supplied the momentum in developing and implementing the core technology, as well as planning and executing Go-To-Market activites, including establishing relevant touch points and strategic sales support.
For more than two decades, HOMERUN Media has created media products for both the cultural and entertainment field, and for commercial purposes.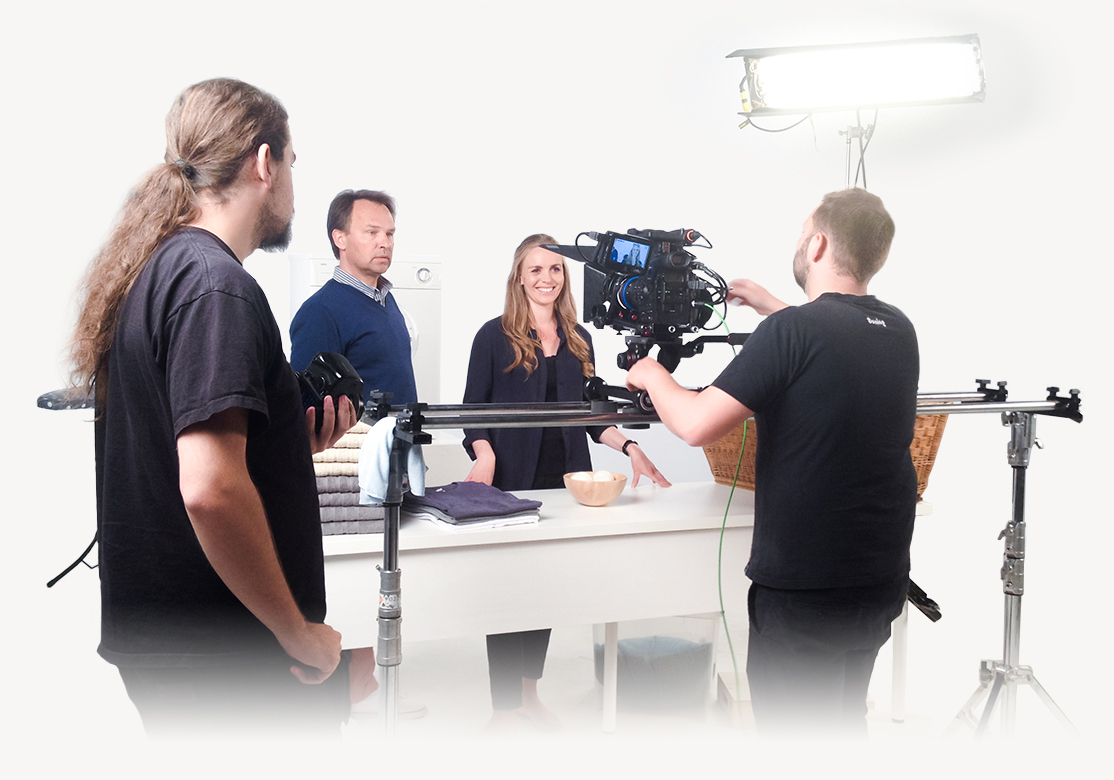 Founder had, for some time, desired to reinforce the company's commercial impact and produce more profiling and marketing content, and therefore let HOMERUN be acquired by theView, folding the media production into our delivery apparatus and integrating our commercial forces into HOMERUN – at the same time, founder, having exstensive experience with capital acquisition, stepped in as leader of our Venture arm.
"theView leverer alt hvad der skal til for at nå sit publikum, fra apps, websites og digital trafik til newsflows, P/R og offline-produkter, og ønskede at styrke sin leveranceevne på video- og filmproduktion – og samtidig arbejder virksomheden med kapitalfremskaffelse. Der var tale om et oplagt match!"
Dogley originated on the basis of creating a better life for both dogs and owners. With Danish ownership and headquarters in Copenhagen, integrated insurance and payment, Dogley make dog owners safe and dogs happy.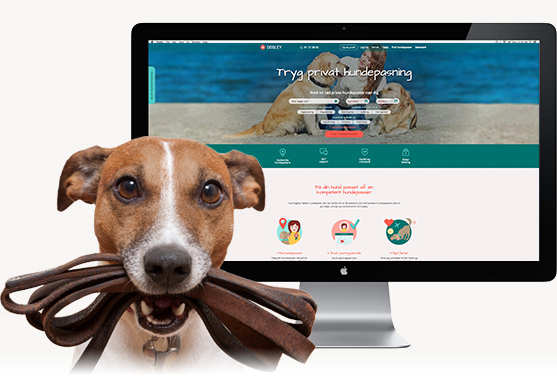 Thomas Keller came up with an idea based on his own experiences; theView helped Dogley through the development of identity, commercial strategy, establishment of company, web portal and funding and support in negotiations with investors.
"I've never been happy to send Molly to kennel, and I knew it could be smarter – theView took my idea and made it a business. All that I did not know about establishing a start-up, organization, business plans, investor pitch and identity, they came to and helped. Without theView, Dogley would probably just be an idea inside my head."
Thomas Keller CEO, Dogley
Veridens has developed a unique online tool that creates overview and ensures process and data, with value input to the entire chain of standard owners, certification agencies and end customers.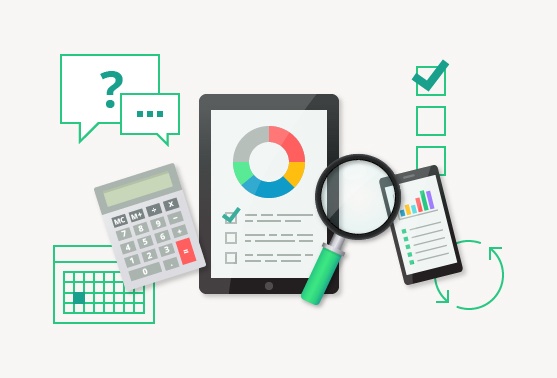 theView has delivered strategy, concept development, revised agreement platform, and ongoing management sparring regarding the company's forward-looking development. Below is a roadmap for the development of Veridens business and services. Forward, theView is primarily responsible for Veridens commercial profile and activities, in order to realize their full growth and acceleration potential.
"After several years of stable sales, theView came as a fresh breath with a sharp focus on acceleration to free up our full potential. Their commercial drive and strength match perfectly with our solid domain knowledge against the great potential of the market, and the inspiration is top when we, together with theView, take Veridens into the future. A cooperation that is highly recommended!"
Henrik Zagerholm, CEO, Veridens
Traded cases and companies
Sincere Aquaculture works for sustainable aquaculture through technology, providing data based underwater insights and the ability to optimize aquaculture operations.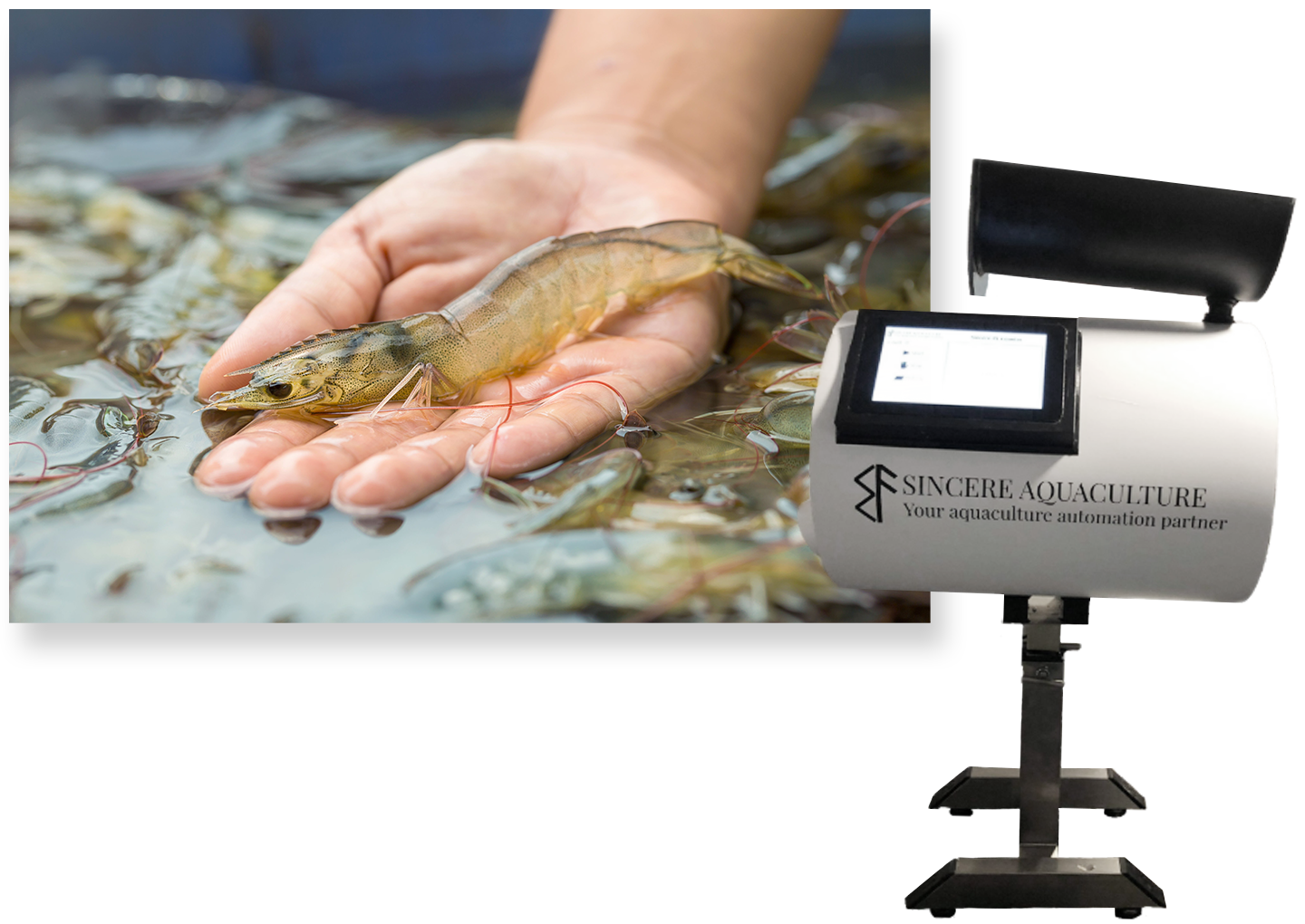 In tandem with the final development stages of the company's first prototype, the founders contacted theView with the intention of preparing for the next stage, namely the acquisition of investor funds for accelerating the business and establishing commercial execution power. After a process of strategic clarification, theView became co-owner of the company and continue to provide business development assistance.

iCon C5 Ejendom was developed as a line of business add-on module for Microsoft Dynamics C5. The Solution was designed to support administrators of buildings.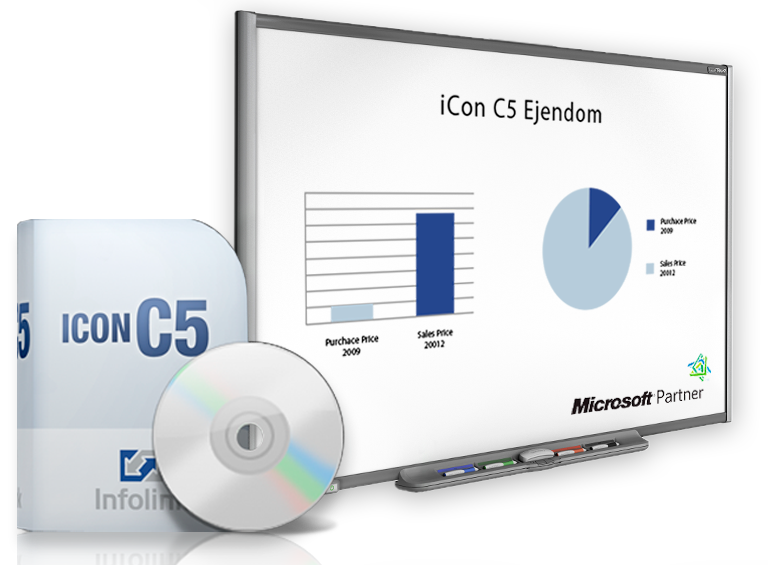 theView was assigned by Infolink to buy C5 Ejendom, developed the case and sell it under the brand iCon C5 Ejendom. After having found a buyer negotiations were executed on behalf of the seller. The deal was concluded with the company Datasign who took over activities, customers, staff and IP after final closing.
Marine Alignment develops and sells shipload- and ballast computer systems for the maritime sector. The company has existed in over three decades and is providing solutions worldwide.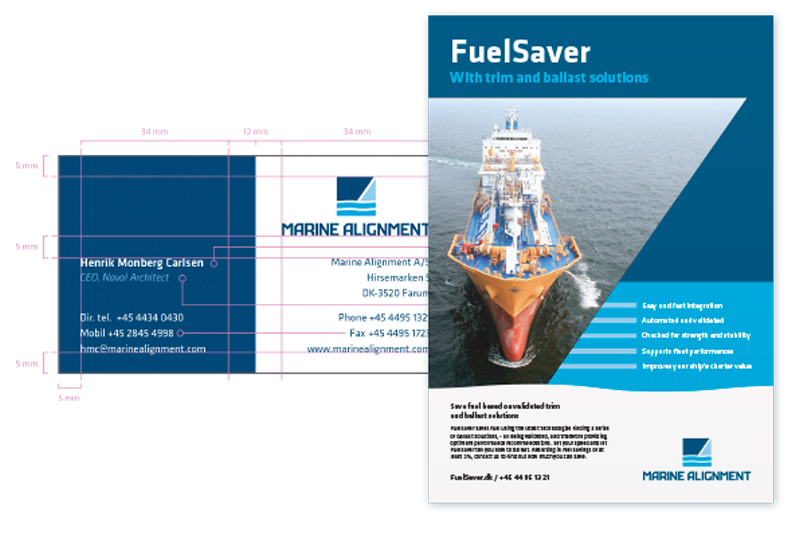 After having streamlined the strategy and accelerated the company theView was assigned to sell all shares in Marine Alignment A/S. After successful negotiations the company was sold to Kockumation Group in Sweden.
AutoOffer is the only full-service reverse auction on new cars in the world.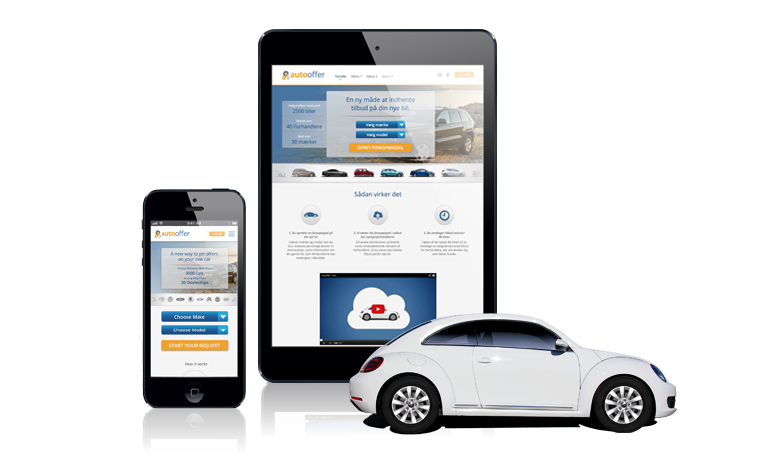 theView has been a partner in the company since the foundation. theView has provided investors, strategy, product development and business acceleration. In addition to this theView has been part of the advisory board and acted as a mentor for the founder.
""As an entrepreneur you need good people around you to make your dreams come true. theView has from day one delivered strategic and operational support in terms of finding investors, building and creating a world class platform, and day to day support and mentoring. I can recommend theView as an accelerator and mentor for anyone who needs business acceleration.""
Søren Malmskov, Founder, AutoOffer

Looking for more customers?